It was early winter when I paid a visit to Hesarghatta Grasslands, hoping to see Euraisan Roller. Water level was good. The show started with Indian Silverbill and a White Throated Kingfisher.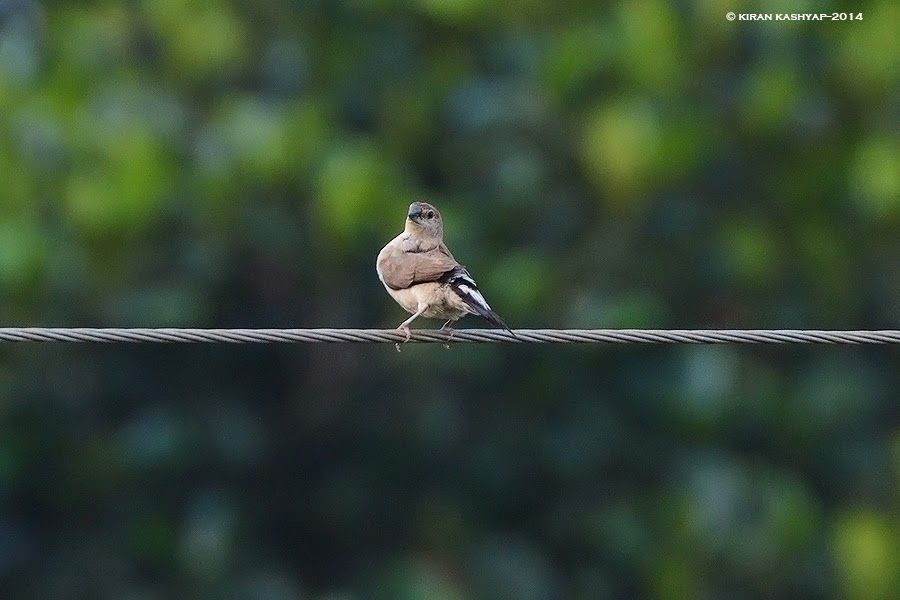 Indian Silverbill - dons a pose.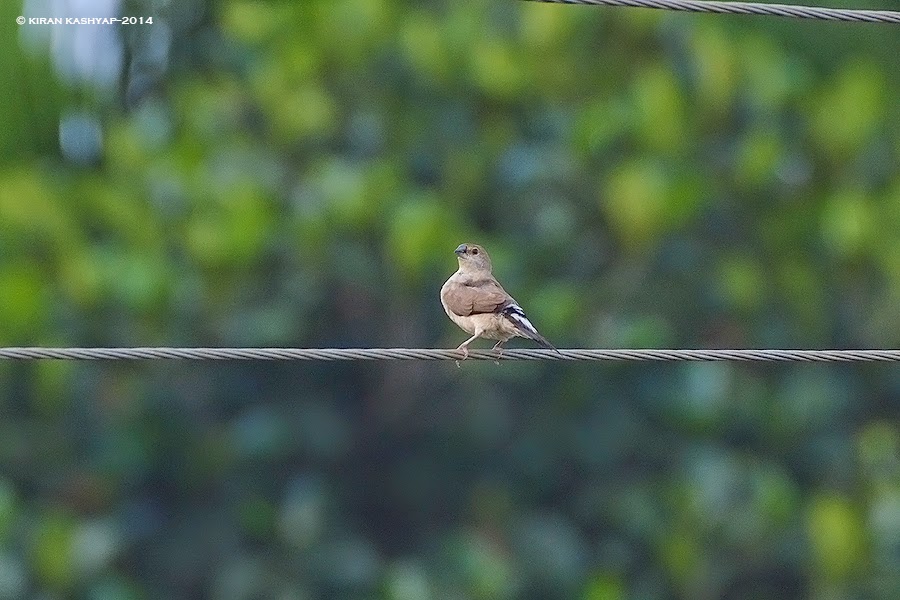 Another one.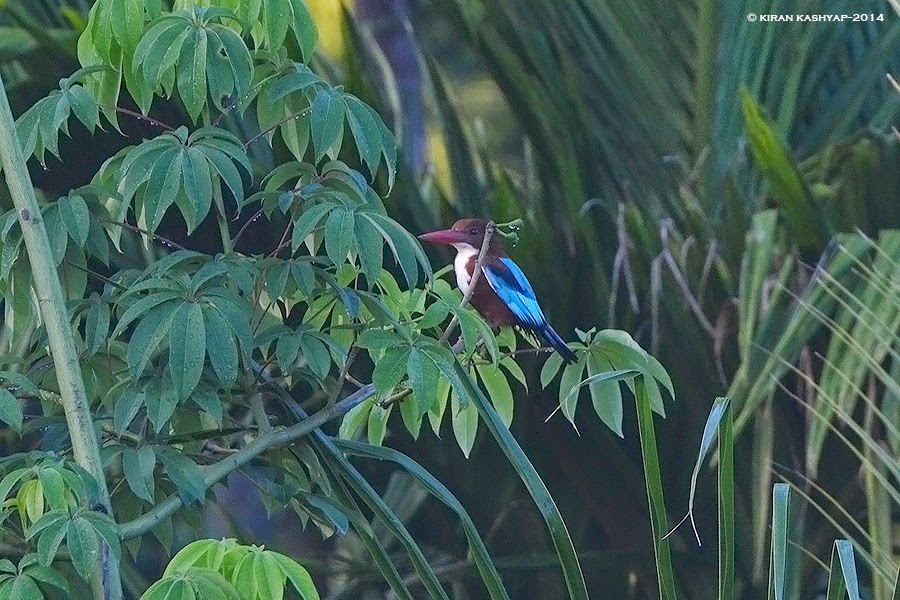 Mist started clearing as the sunshine got brighter. Bird activity got brighter too. Brahminy kites and black kites soared on top of the lake looking for food.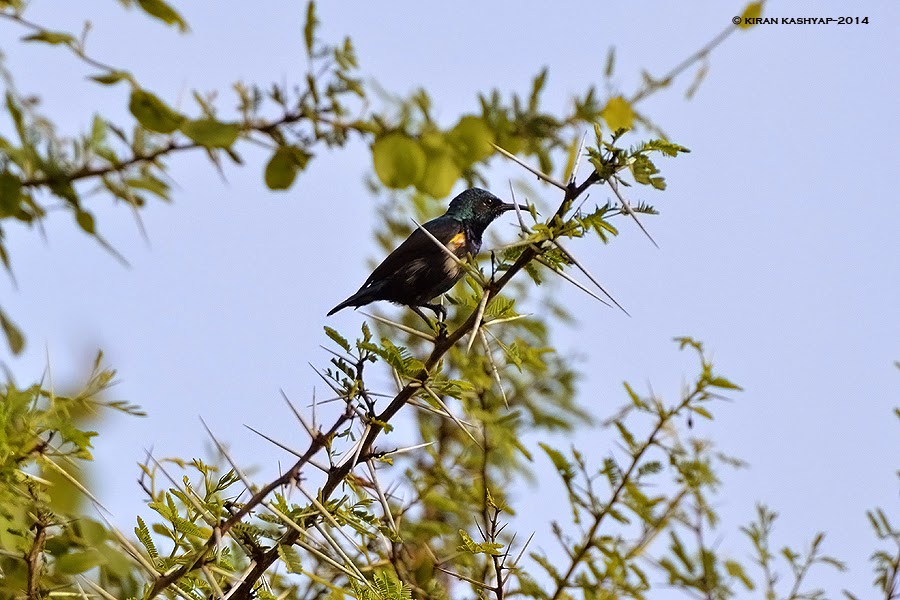 Purple Rumped Sunbird - Eclipse plumage.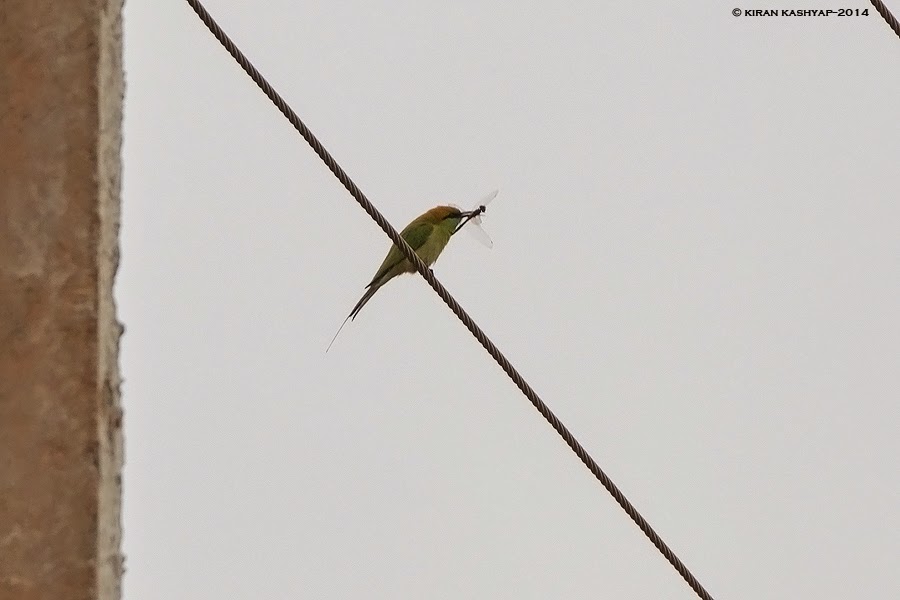 Green bee Eater with a Drangonfly catch.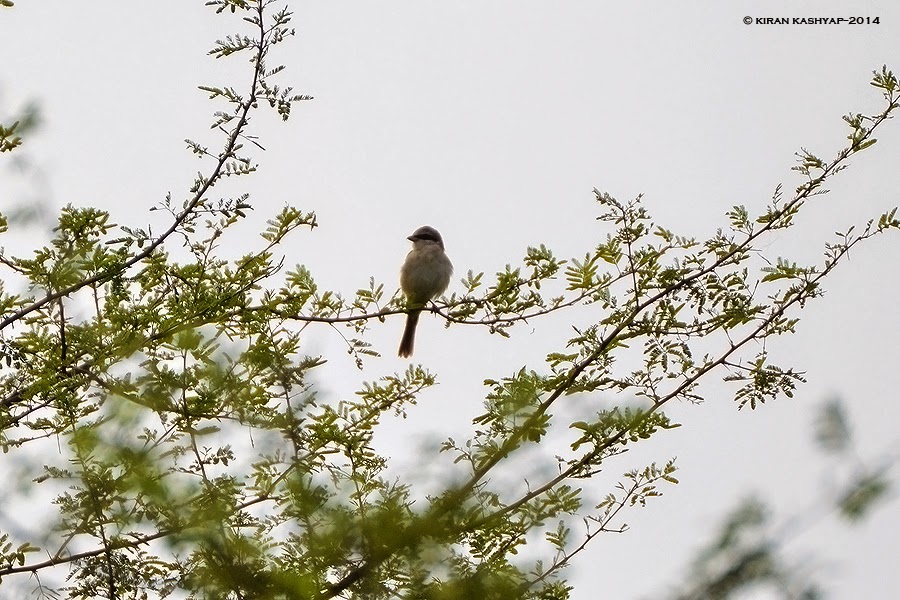 Brown Shrike.
Javan Munia.
After spending sometime near the lake, I went to the grasslands in search of Eurasian Roller. I was unlucky to find it. But, there were plenty of Weaver action. Each tree had least of 10 abandoned nests, and the munias were trying to conquer them.!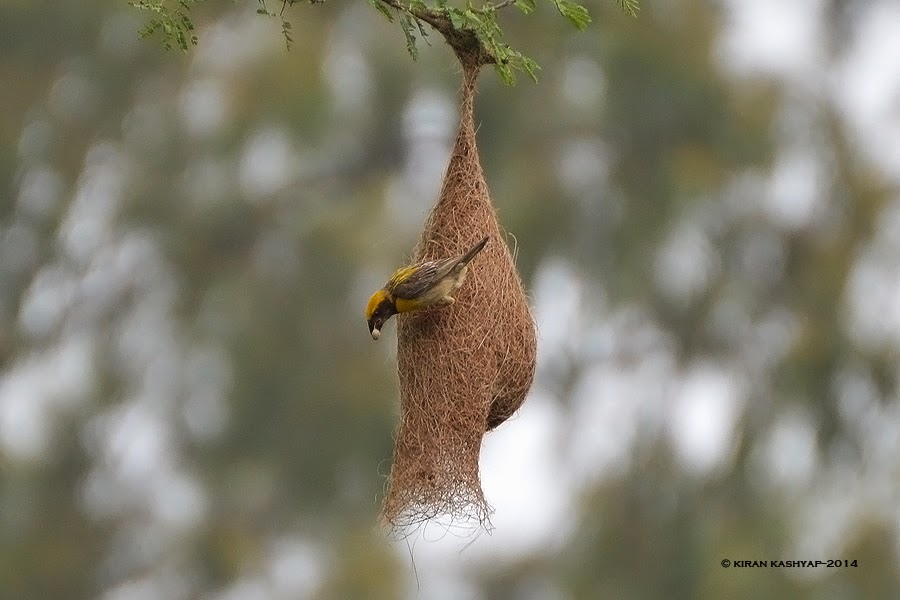 Baya Weaver--Male.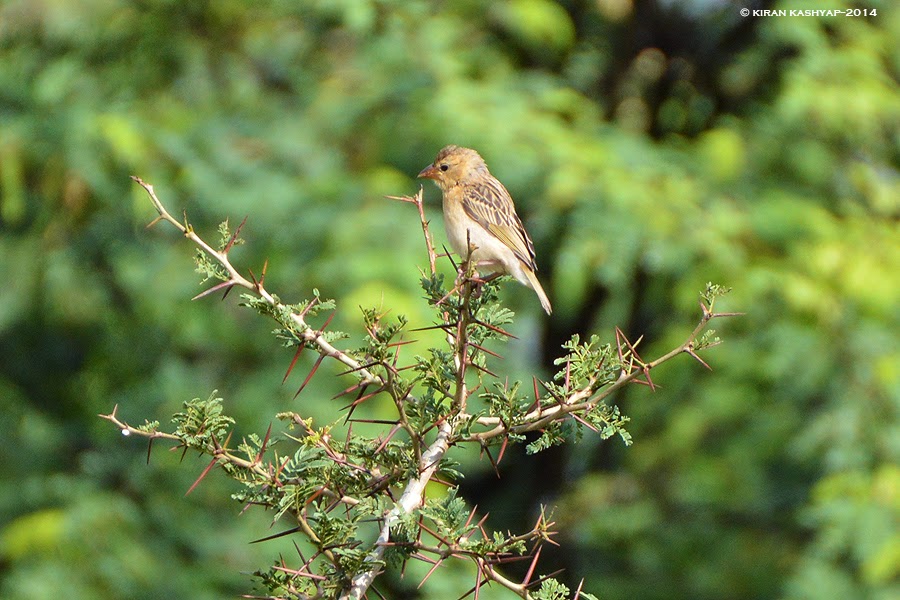 Mrs.Weaver.
With plenty of nests all around and the sun getting hotter I observed too many birds coming out. I was surprised to see Bulbuls investigating the abandoned nests.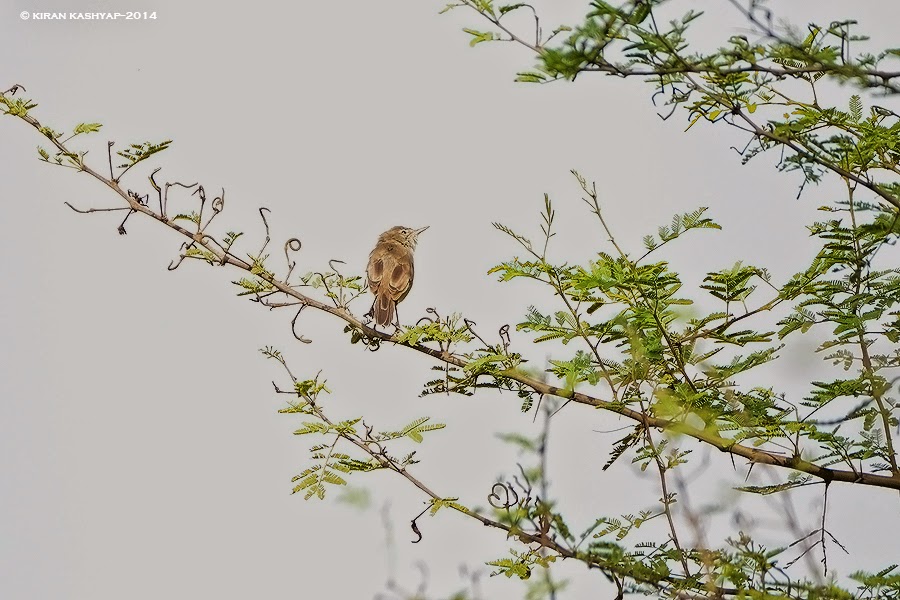 Ziting cisticola.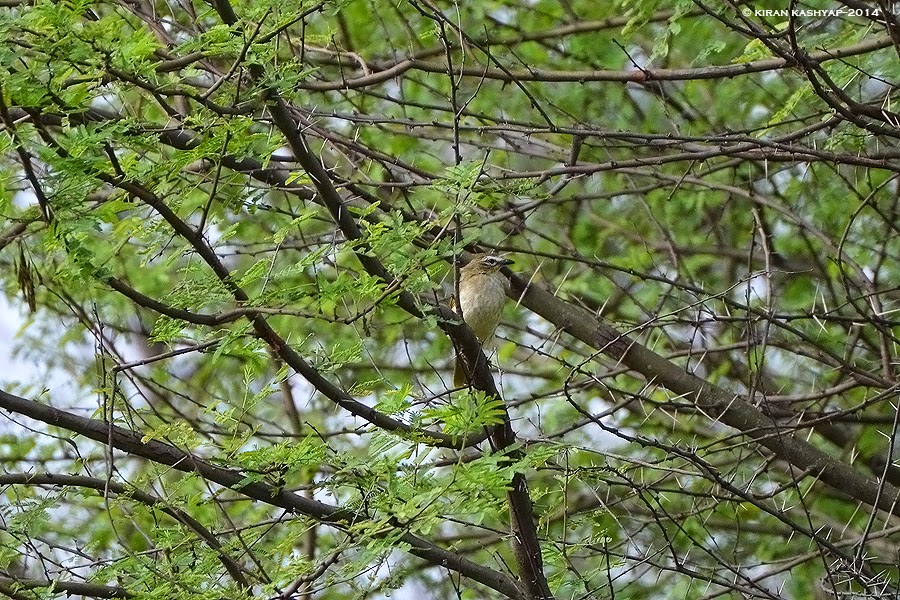 White Browed Bulbul.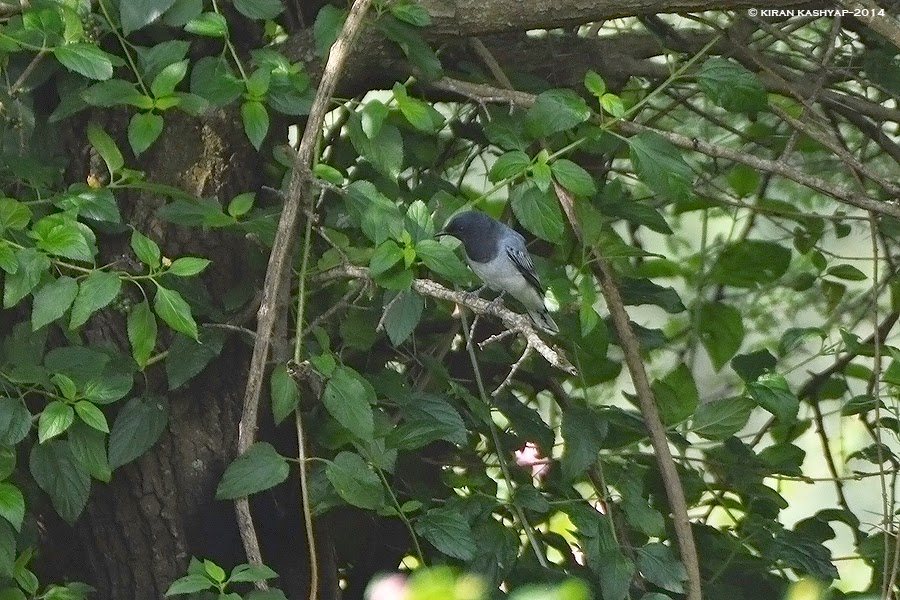 Black Headed Cuckoo Shrike - A lifer!
A beauty just flew in, a black headed cuckoo shrike..probably a record shot.! Without any calls or sounds it went inside the thick bush. This bird led me to duo - silent killers.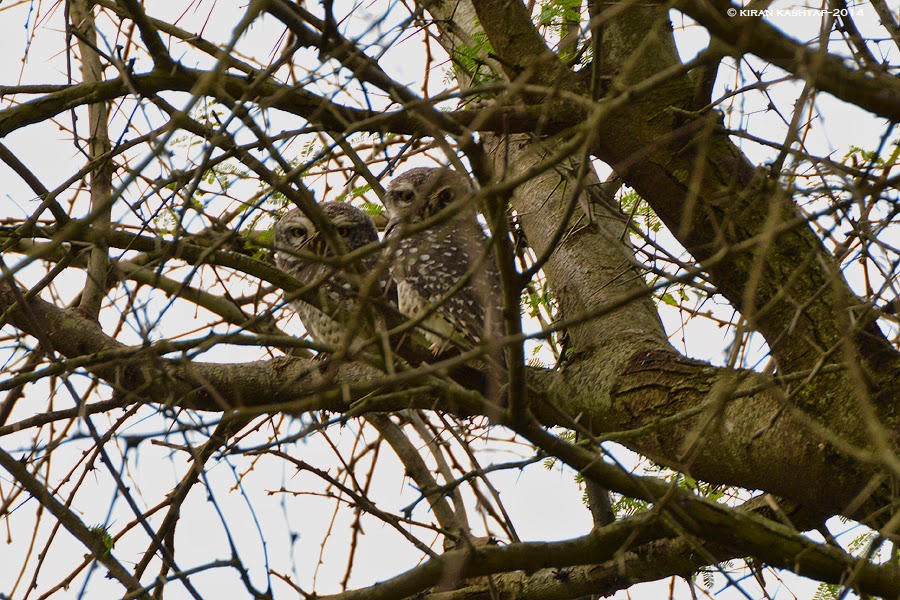 Spotted Owlets - Duo
I was fascinated about these nocturnal birds. They were watching me quietly from a distance, camouflaged perfectly.! Big eyes attracted me.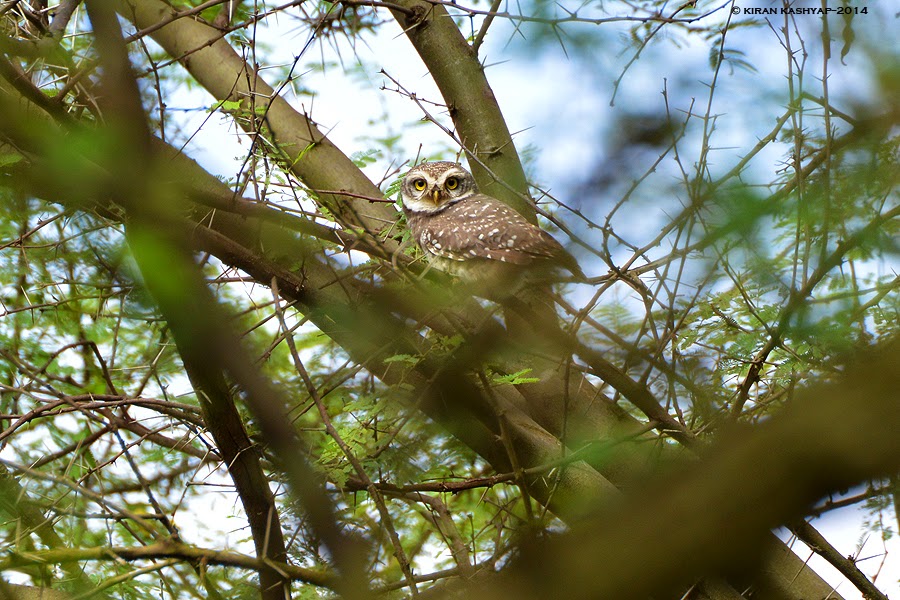 Spotted Owlet.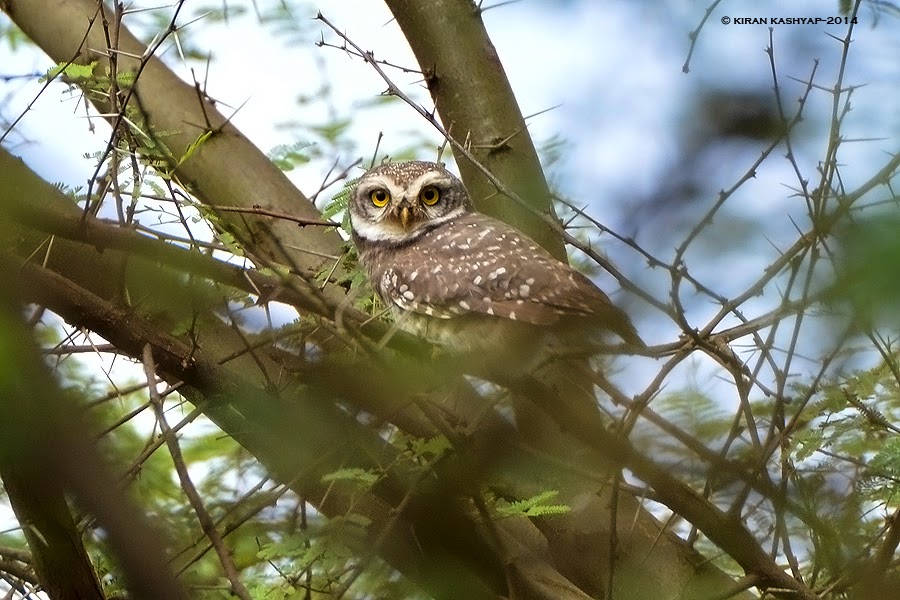 "Goobe Kannu"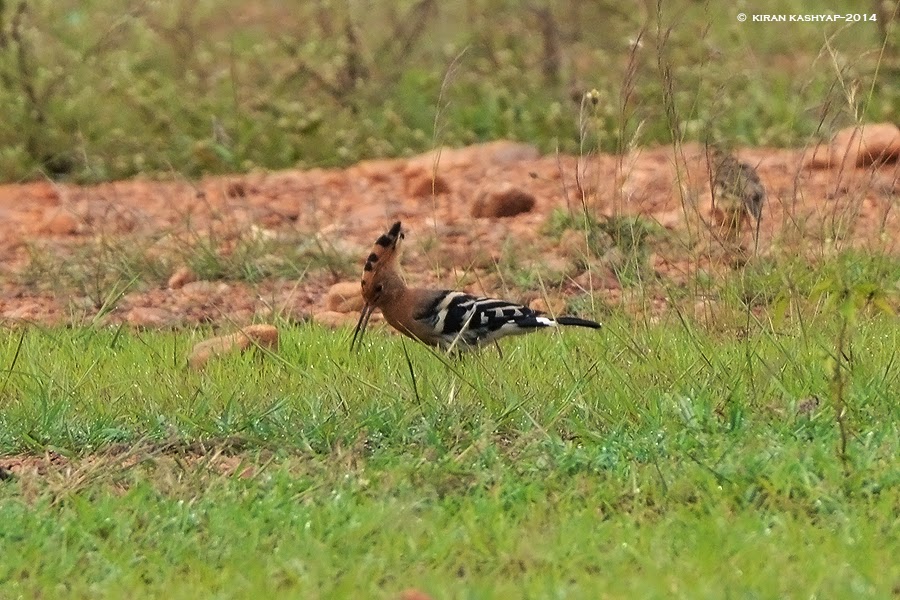 Common Hoopoe.